We'll help you to develop your original products.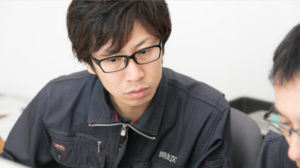 We know how to develop original designed private brand knife. Do you feel something about your products? We have plenty experience and achievements that have done all over the world. So you will get satisfied with "price, quality and sharpness." Seki Kanetsugu, the swordsmith aims to make safe and reliable products that are always needed even their lifestyle changes.

Engrave your name on it
You can engrave name on our product with laser maker. Not only name, but any marks are OK. This is for those who want to make one and only gift or present. please feel free to ask us anything about this service.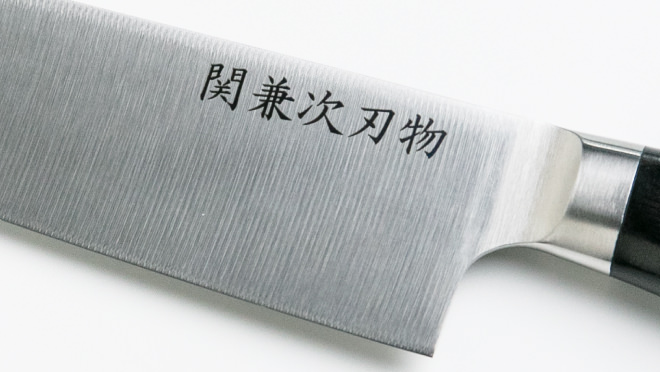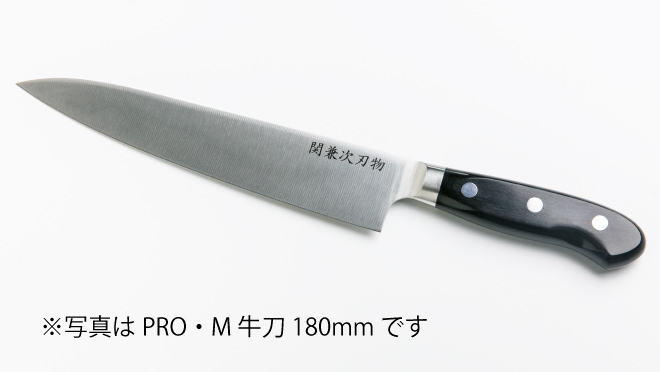 Inquiry about co-development or OEM